Stevenson Hendrick Honda's Holiday 2018 Beneficiary
Stevenson Hendrick Honda has selected RescueConnect in Wilmington, North Carolina as their Holiday 2018 beneficiary and will be donating to help this incredible organization. RescueConnect and Stevenson Hendrick Honda are grateful for your support and appreciate your donations.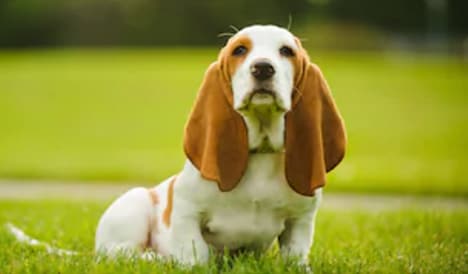 RescueConnect works with animal shelters in North and South Carolina to identify adoptable dogs and cats that have no option for local adoption or rescue. The organization also supports good samaritans that find homeless animals and people that find themselves with animals they can no longer care for. All RescueConnect cats and dogs receive spay or neuter, heart worm screening if needed, vaccinations and microchips.
RescueConnect supports the cat overpopulation problem in eastern NC by participating in TNR (Trap Neuter Release) efforts to limit their population. Kittens or cats trapped during these efforts that are deemed socialized are fostered and adopted locally in Wilmington, NC.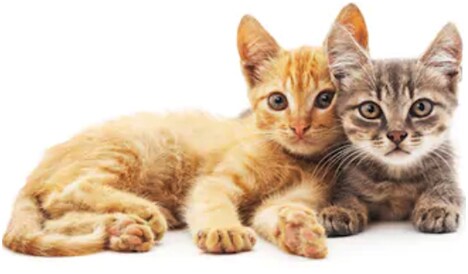 Donate Today!