2021 Honda Civic Changes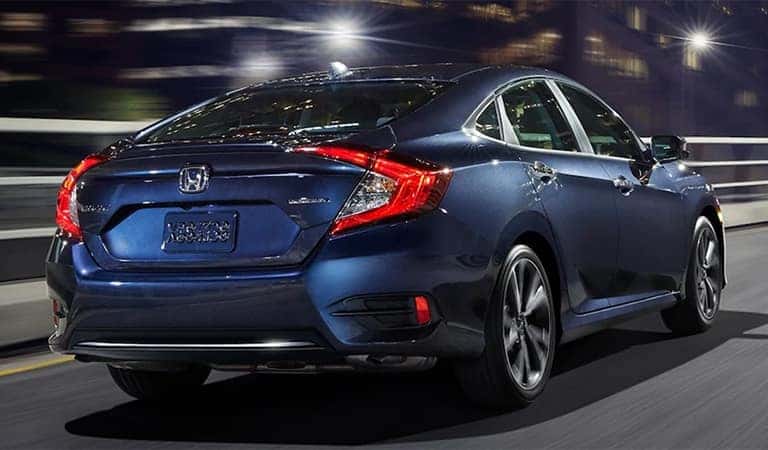 Love the Honda Civic Coupe? Unfortunately, this two-door Honda coupe is being discontinued after this year. If you still want to get your hands on a 2-door  2020 Civic, don't fret, there are still Civic models in inventory. But due to low sale production, the coupe is being discontinued after this year and having a complete redesign in the future. So, get ready for the 11th generation Honda Civic coming soon. The Sedan and Hatchback models will carry over in 2021 and the following year Honda will introduce a new-generation Civic coming in 2022. 
It has been a while since the Honda Civic Interior has seen a redesign– since 2016 to be exact, and this is because there was no need to do so. With that being said, the 2021 Civic's interior will remain pretty similar to the previous model. However, the new interior will have slightly less padding, as Honda has removed some of the extra padding to reduce the weight on the inside of the cabin. In regards to looks, the interior will look quite similar to the well designed older Civic style. 
Whether you choose the sedan or hatchback body style, your new Honda will continue to provide a remarkable driving experience. Honda is keeping its deluxe safety features in the newer models by continuing to provide top ratings in safety, crash testing, and emergency features. Standard safety features such as Lane Control, Adaptive Cruise Control, and LED headlights aren't going anywhere either! So, the Honda Civic you know and love, is simply getting a luxury makeover in 2021. 
Did we mention that the Honda Civic will get a complete redesign for the 2022 model year? At Stevenson Hendrick Honda, we're just as excited as you, so stay tuned in Spring 2021 to see the new Honda Civic debut.
Although there has been no official release date for the 2021 Honda Civic, drivers can expect to hear more in the Fall of 2020. Be on the lookout for information soon, and get excited for the new design changes coming for the Honda Civic in 2022. Can't wait? Contact us to drive off in your new Honda Civic or get service today!