Used CR-V vs Used Honda Pilot
If you're looking for a reliable, comfortable, and stylish compact or midsize SUV, you can't do much better than a Honda CR-V or Honda Pilot. Of course, deciding between these two models is the hard part!
In this blog, we'll discuss the differences between the used CR-V and used Pilot, so you can make an informed decision when you come to Stevenson Hendrick Honda's lot for a test drive. Read on to find out which is the perfect Honda for you!
---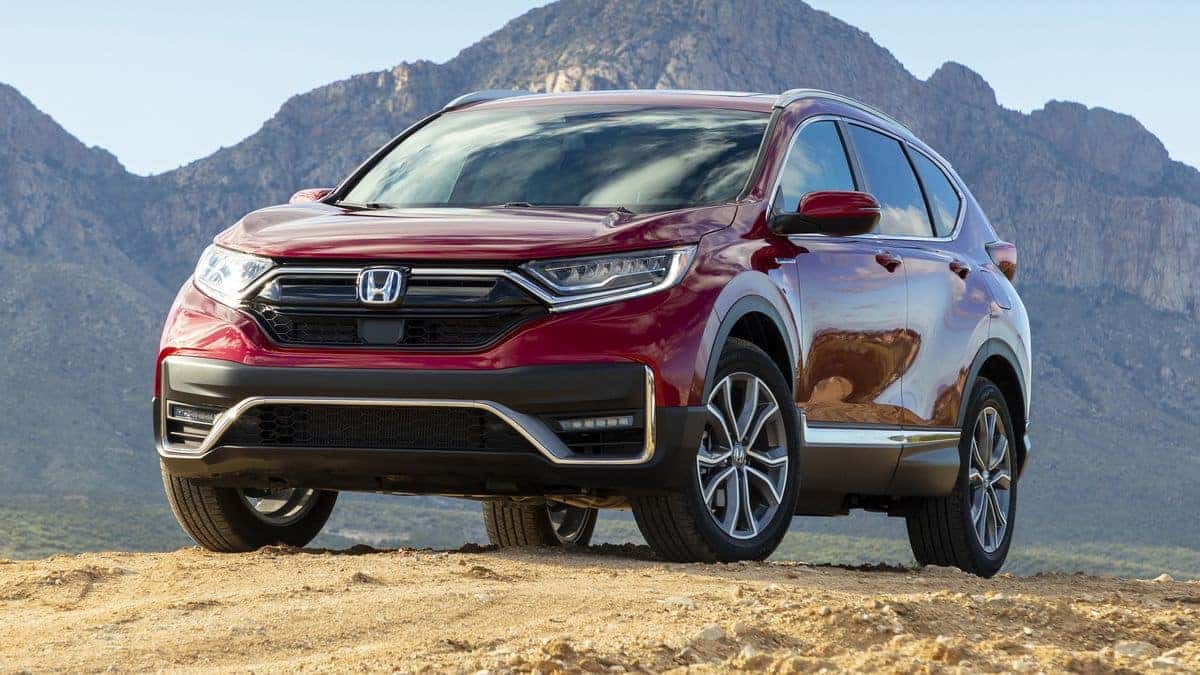 ---
Honda CR-V Vs. Honda Pilot: Fuel Economy and Performance
Every car is a balancing act between power and efficiency. The Honda CR-V's two powertrain options gives you a choice between a turbo-charged 1.5L engine pulling 190 hp and a hybrid powertrain with 212 hp equivalent. In contrast, every Honda Pilot has the same 3.5L V6 engine producing 280 hp, which provides quicker acceleration and more capability than the CR-V.
However, the CR-V has the advantage when it comes to efficiency, and not only because it has a hybrid option. Both Honda CR-V options get better gas mileage than the Honda Pilot, so if you're looking for a capable car that won't break the bank, the CR-V might be the better choice.
---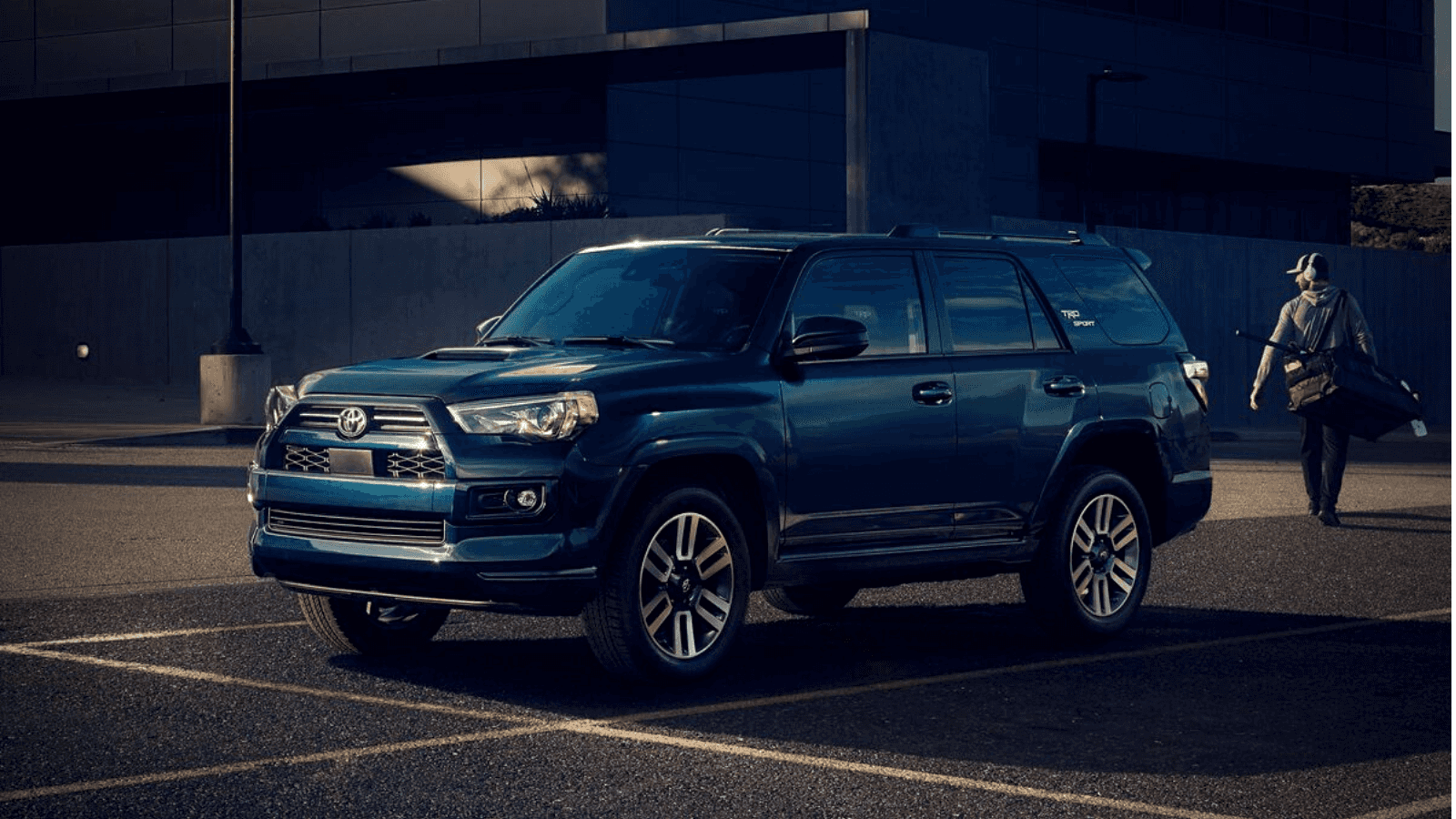 ---
Honda Pilot Vs. Honda CR-V: Interior and Safety Features
Bigger families or those who enjoy the open road might prefer the Honda Pilot, since it's bigger than the CR-V and has more interior space. Where the Honda CR-V has a passenger volume of 105.9 cubic feet and cargo capacity of 75.8 cubes, the Pilot features 152.9 cubic feet for people and 83.9 for cargo—more than enough for pretty much any trip.
In addition, the Pilot has more interior features than its compact cousin: unlike the CR-V, the Pilot offers rear-seat audio controls, a rear entertainment system featuring a Wi-Fi hot-spot, a rear climate control system, and heated and cooled seats.
Of course, both models have that legendary Honda safety, and both have been awarded an IIHS Safety Pick award in some model years. You really can't go wrong when choosing a Honda SUV for your family.
Honda CR-V Vs. Honda Pilot: Reliability
Honda is known for producing extremely reliable automobiles, with many Hondas lasting far into the six-figure mileages. This is especially important with used Honda models, since buyers need to be sure they're making a good investment with their purchase.
Luckily, both used Honda CR-Vs and used Honda Pilots are reliable SUVs, and you can trust that when you bring yours to the Stevenson Hendrick Honda service center, you'll get good service at an even better price.
---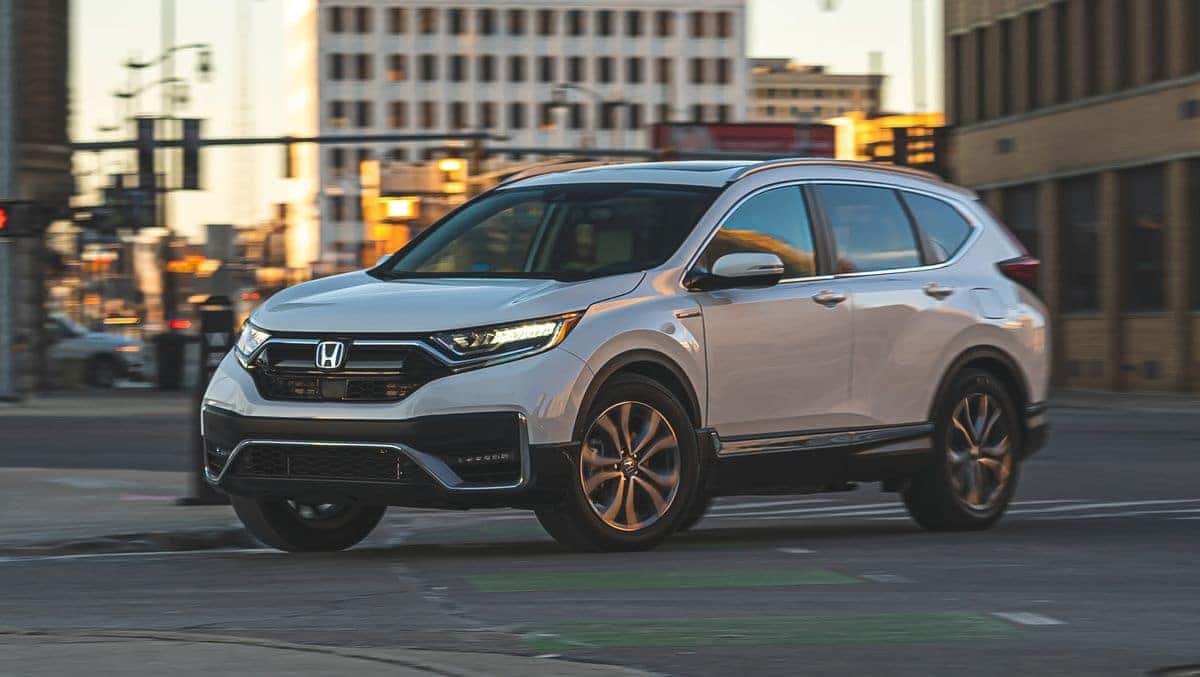 ---
Used Honda SUV for Sale near Wilmington
When you're on the hunt for a used SUV in North Carolina, look no further than the lot at Stevenson Hendrick Honda! We've got a large selection of used Honda models, from the Honda Pilot to the Honda CR-V and many more. We're here to make sure you get a good deal, so stop by our lot or start shopping online today!