Used Honda SUV Lineup
Are you in the market for your next used Honda SUV? Well, look no further than Stevenson Hendrick Honda! Whether you're searching for an SUV fit for travel or an SUV big enough for the whole family, we've got you covered. Known for their history of reliability and affordable low prices, used Honda SUVs offer plenty of cargo space and top-of-the-line safety features at a fraction of the price of a new vehicle. If you're interested in knowing more about the used Honda SUVs currently being offered, continue reading below.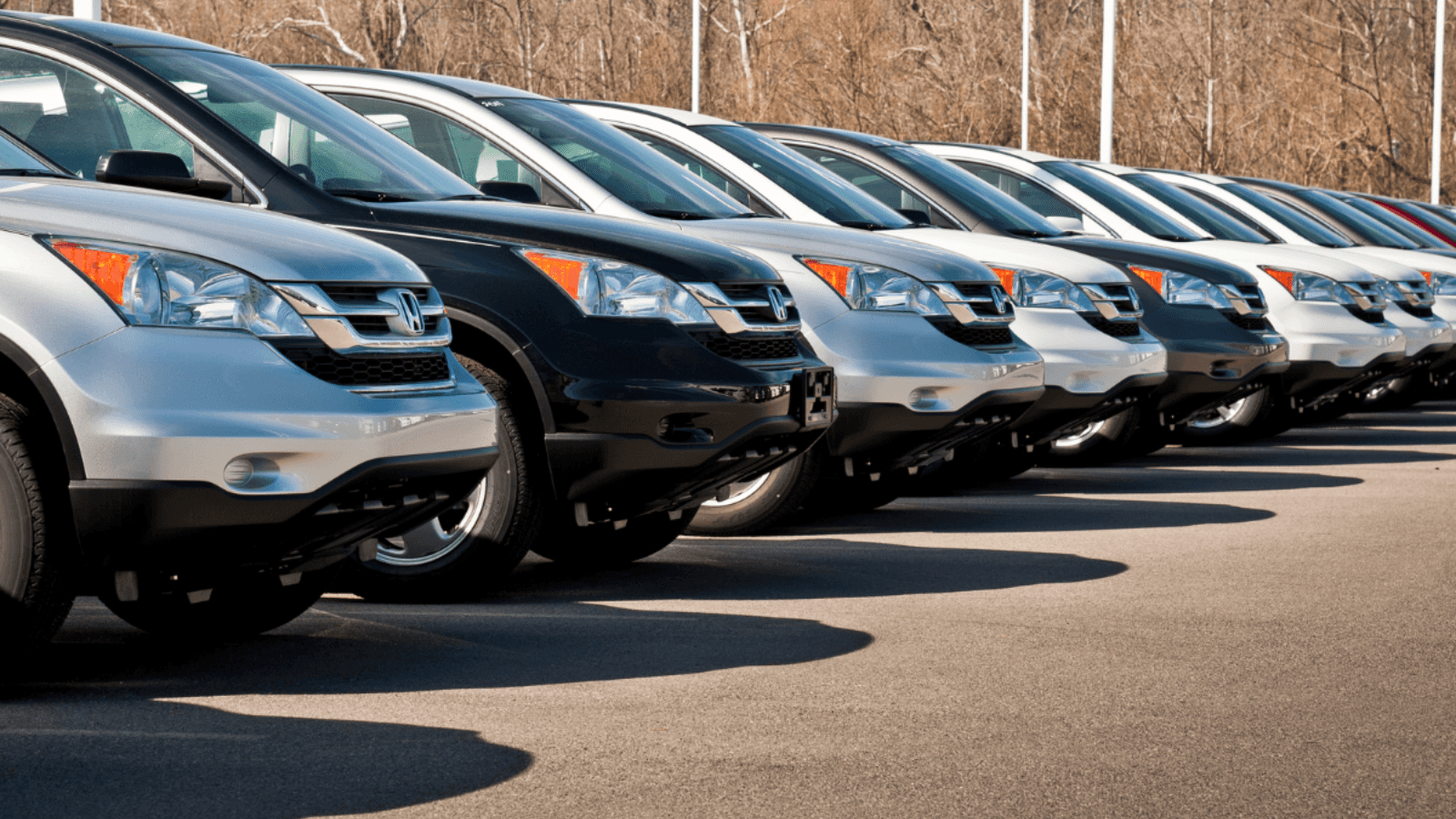 Used Honda CR-V: The Sporty SUV
First up, we have the SUV that does it all. The used Honda CR-V is the best-selling crossover over the past decade, and for a great reason! With a hybrid powertrain, all-wheel drive, and 212 total system horsepower, the used Honda CR-V is perfect for the average driver.
The raving review doesn't just cover the exterior, it covers the cabin too! The Driver Information Interface lets you view audio settings and turn-by-turn directions, and includes a driver attention monitor that can notify you when it detects drowsy driving behavior. With leather-trimmed seating and wood-lined dash trim, the used Honda CR-V has a luxury cabin like no other.
Used Honda HR-V: The Captivating Crossover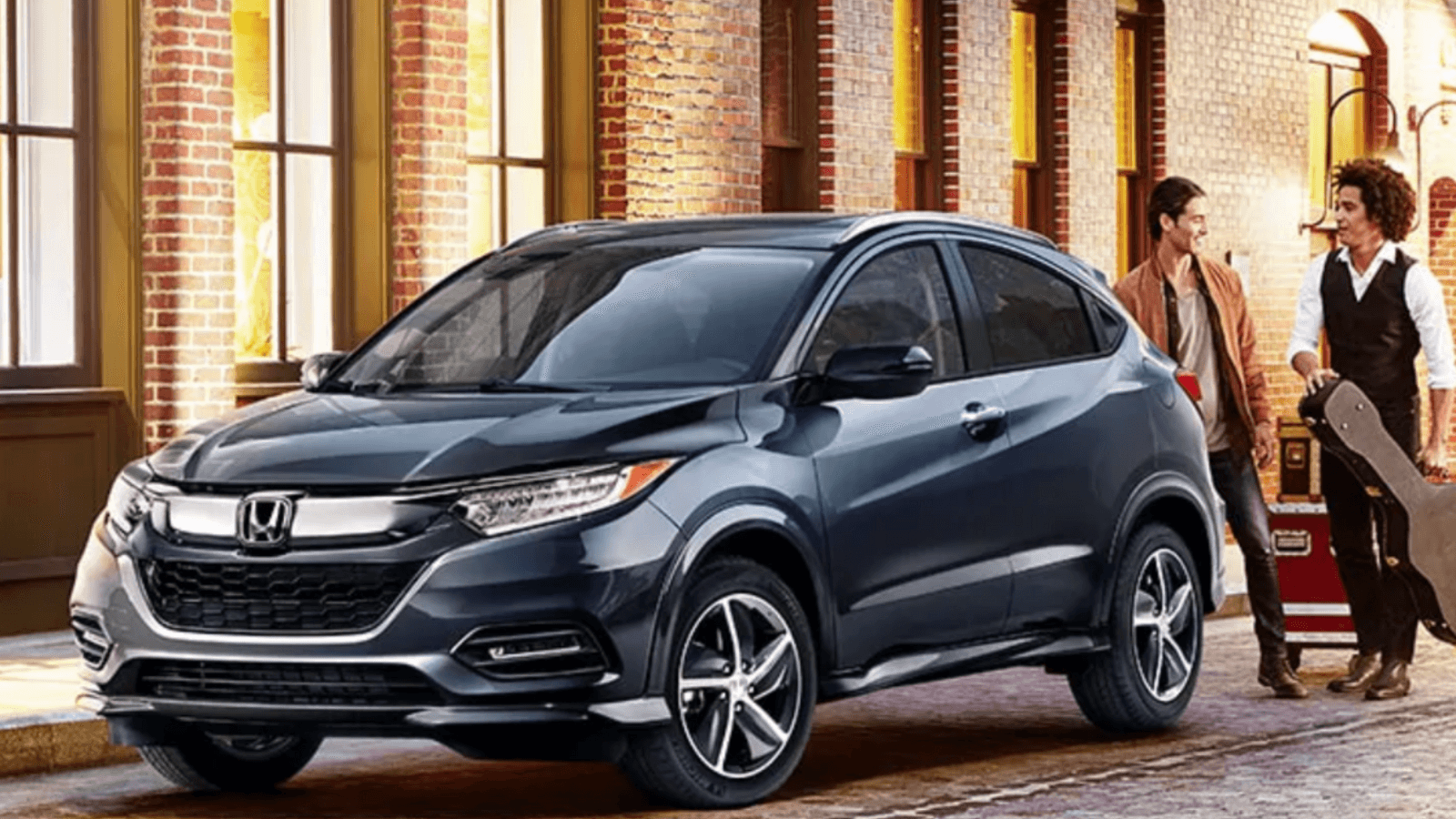 The Honda HR-V captivates shoppers with its sleek design, flowing lines, and elevated finishing touches. The HR-V has a fin-type antenna mounted on the roof and roofline spoilers in the back. Put all of these features together and you have a Honda SUV that achieves an unmistakably premium aesthetic.
Looking inside, you will see the sleep exterior continue through the cabin features. With refined styling, seating for up to 5 people, and a 60/40 split 2nd row that you can configure to suit your needs, the Honda HR-V interior creates a comfortable and versatile environment.
Used Honda Pilot: Made for the Bold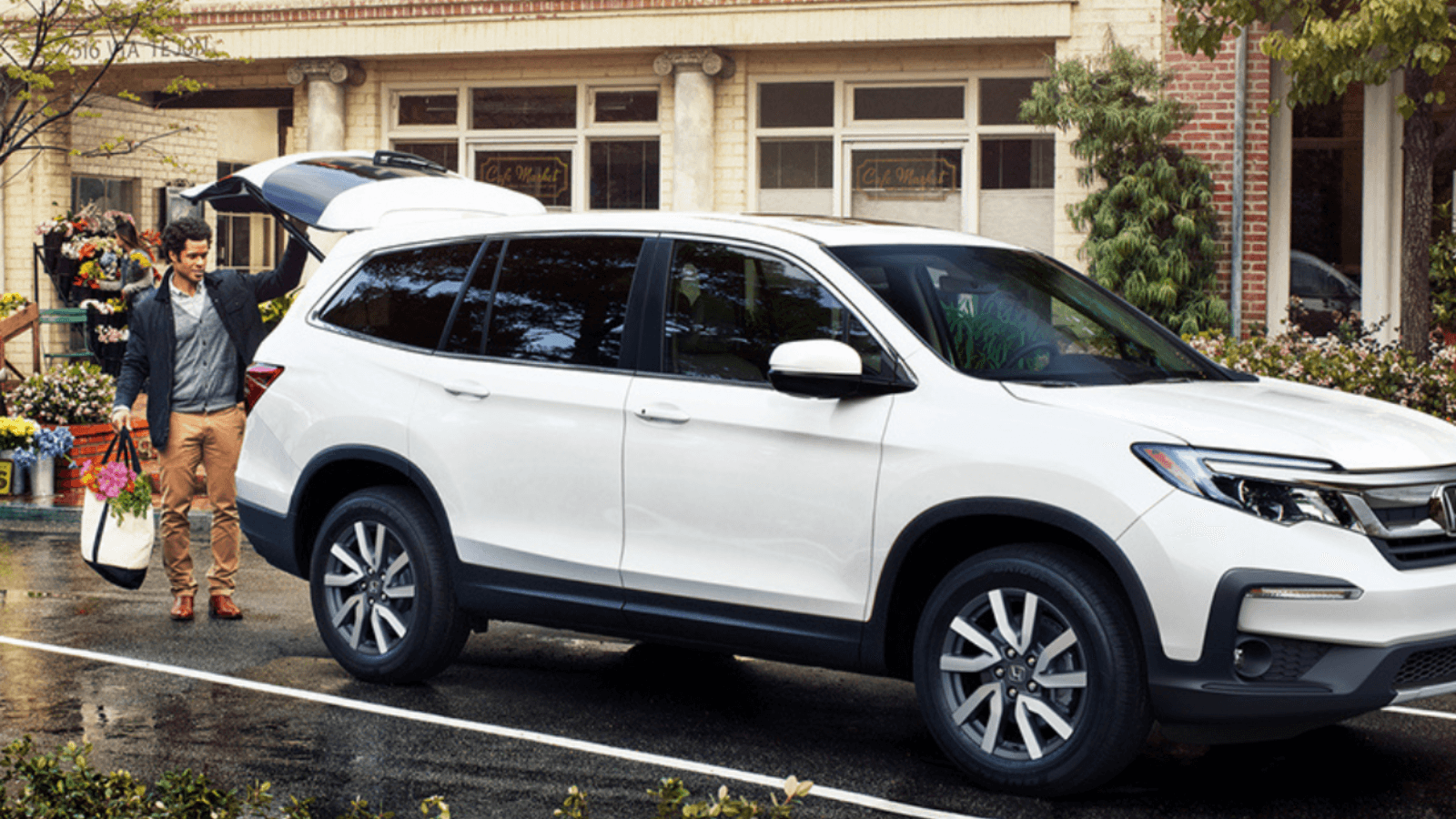 The Honda Pilot is known for its bold exterior design and attention-grabbing features. The exterior design of the Honda Pilot is both rugged and refined. With the one-touch moonroof capability and smart technology side mirrors, you are sure to feel like an MVP in the Honda Pilot.
The Pilot has a seating capacity of up to 8 people with its spacious 3-row design. The captains' chairs offer special features like heated seat capability and one-touch 2nd-row access, presenting any passenger with first-class treatment.
Used Honda Passport: Perfect for Adventure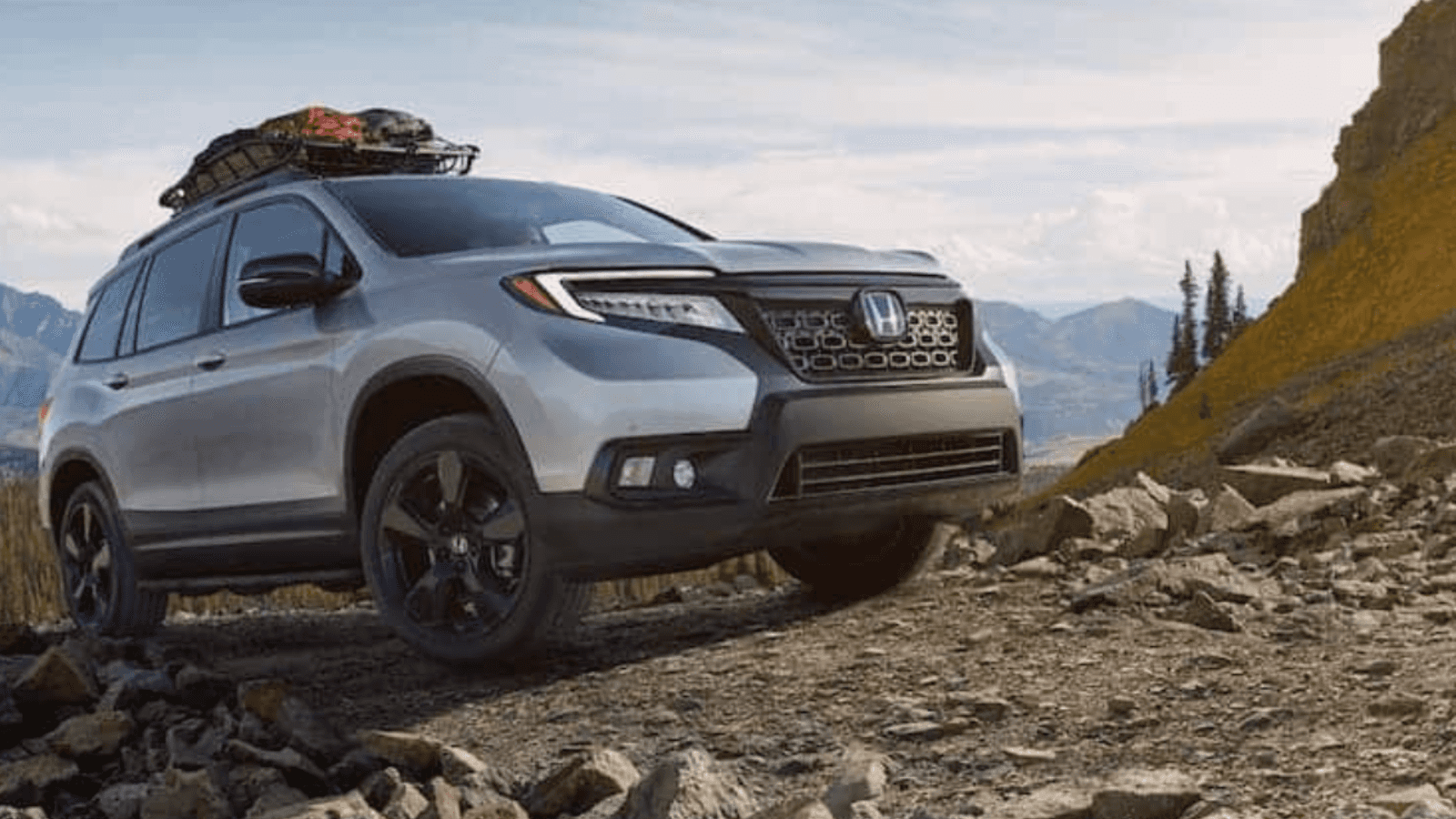 The used Honda Passport establishes a bold design that is ready for any big or little adventure you have planned. With plenty of cargo space and outstanding all-terrain performance, the used Honda Passport is the ideal combination of style and utility. With its 280-horsepower V-6 engine, all-wheel drive, and Intelligent Traction Management system, the Honda Passport keeps steady even in the most adverse road conditions.
Now let's take a look at the inside. The seating capacity comes in strong with holding up to 5 people. Friends along for the ride will enjoy the spacious rear seats, which offer nearly as much legroom, shoulder room, and hip room as the front seats. Pair the amazing space with heated front seats and leather trim, you've got yourself the perfect adventure mobile.
Used Honda SUV for Sale in Wilmington
Does a used Honda SUV sound like the perfect fit for you? Come check out our used Honda SUV selection if you're in Wilmington or surrounding areas like Myrtle Beach, Jacksonville, and Shallotte! Here at Stevenson Hendrick Honda, our team of experts are standing by ready to help you with any questions you may have on your next new-to-you Honda SUV. Our efforts to carry a wide variety of brands, trims, body styles, colors, and features ensure that you will find the perfect used Honda SUV to fit your lifestyle that is as unique as you are. Stop by for a test drive or you can contact us or schedule an appointment today! We look forward to meeting you!