Tire Service Center
Getting the Right Tires Near Shallotte
Tire maintenance is different from a lot of other car maintenance services, there are a lot of different options available when it comes to selecting the right tires for your car. Our certified Honda service center near Shallotte is ready to guide you into finding the perfect tires for your new or used car. The two most important factors that you need to look for when tire shopping are going to be finding the right size and type. Our thoroughly trained auto mechanics in Wilmington will help you eliminate any guess work and research, matching your Honda with the perfect set of tires.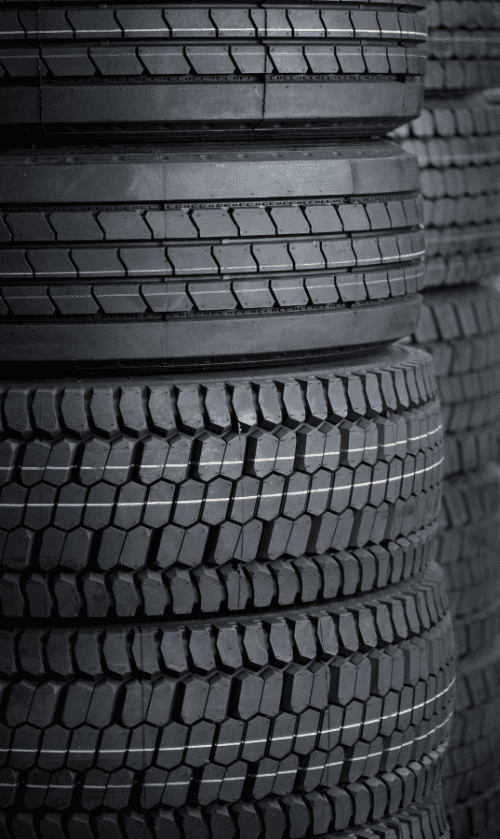 Knowing When to Replace Your Tires in Wilmington
It's essential that you replace your tires when there's any noticeable or unrepairable damage or when the tread has worn down—most importantly if you can feel it in the handling of your vehicle. Replacing tires when the tread is low is not only important to the vehicle, but also for yourself and any passengers that could be inside your car. When the tread is low, it becomes dangerous to drive because the tires will not be able to properly grip the road and handle inclement weather conditions such as rain, ice, or snow. The quickest and easiest way to identify if your tire's tread is worn down is the Penny Test. To perform this test, all you have to do is place a penny upside down in between the tire tread. If you see the top of Lincoln's head, the treads are worn and tire replacement is needed as soon as possible! If you'd like a second opinion before buying new tires, simply stop by our Honda dealership and our service team can check your tires for you!