When to Service My Honda Civic?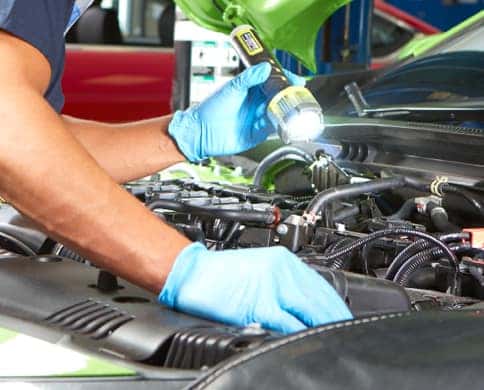 You might've bought your new or used Honda Civic because you liked its style, easy drivability, or its proven longevity and build quality. If you want to keep driving your Civic for years to come, you'll want to take care of it by performing routine maintenance tasks like oil changes, rotating the tires, and more.
Of course, with the wealth of interconnected systems and parts in the modern automobile, it can be complicated to know when to bring your car into the shop for maintenance. That's why Honda has developed the Honda Maintenance Minder system, which makes it easier for Honda drivers to keep track of when to bring their Honda CR-Vs, Civics, and other Honda models in to maximize their vehicles' lives and performances.
Honda is committed to making your life easier and your car live longer, keeping it more dependable, fuel-efficient, less polluting, and overall more valuable year-over-year. So instead of using complicated and hard-to-figure-out maintenance schedules, Honda Maintenance Minder is a dashboard-indicator system that lights up with a wrench icon and a code. Let's take a look at what these codes mean.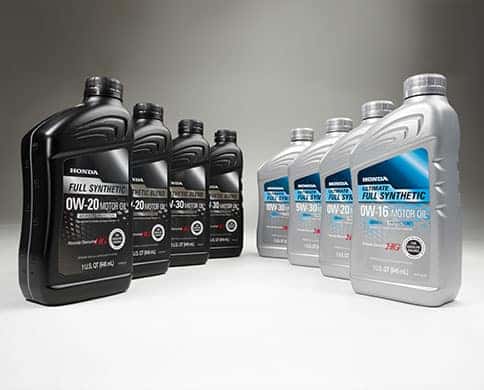 Oil Life % Indicator
One of the most important factors in the life and health of your Honda's engine is the engine oil. The oil keeps all the fast-moving parts of the engine properly lubricated, which cuts down on friction, heat, and wear and tear. One of the more common indicators you might see on your Honda Maintenance Minder is the Oil Life % Indicator, which is outlined in the table below.
Oil life
Message
What to do
15%
Service Due Soon
Plan to take your Honda Civic to your local dealer soon for service.
5%
Service Due Now
Take your Honda Civic in for service as soon
as possible.
0%
Service Past Due
Your Civic is overdue for service. Take it
to your local Honda Dealer for service now.
Other Maintenance Codes
For other maintenance tasks, Honda uses a code system to indicate what needs to be done. The codes are divided into Main Codes and Sub-codes, determining various major and minor maintenance tasks.
The Main Codes are as follows:
A – You just need to replace the engine oil as indicated by the Oil Life % Indicator.
B – You should replace the engine oil, but also inspect the front and rear brakes, check the parking brake adjustment, and inspect other systems specific to your Civic's trim and model year.
The Sub-codes will appear next to the Main Code, and can indicate specific tasks that need doing, as follows:
Rotate your Civic's tires.
Replace the air cleaner element, check the drive belt, and replace the dust and pollen filter
Replace the transmission fluid and transfer fluid, if your Civic is so equipped
Replace the spark plugs and timing belt (if equipped), and inspect the water pump and valve clearance
Replace the engine coolant
Replace the rear differential fluid, if your Civic is so equipped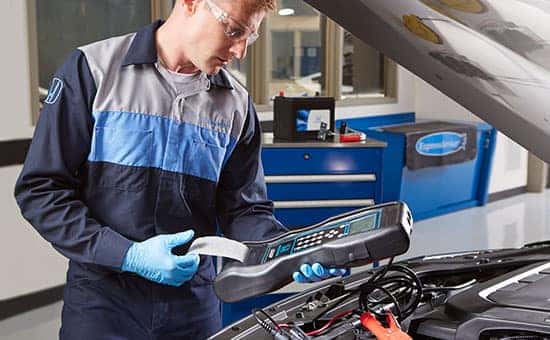 Honda Makes Maintenance Easy in Wilmington
Honda has put a lot of thought into making maintenance as easy as possible to keep up with so that you have the best chance of keeping your Civic for as long as possible. With the Honda Maintenance Minder system, the guesswork of when to take your Honda in for service is no longer a concern.
When one of your Maintenance Minder lights comes on, the expert technicians at Stevenson Hendrick Honda in Wilmington are here to check the systems and get them in top working order again. Give us a call or schedule a service appointment today!